M. Dyer maintains active memberships in many of the international moving, storage, and transportation industry associations. These affiliations provide M. Dyer Global with opportunities to strengthen global relationships through educational forums and the exchange of ideas and best business practices.
We are affiliated with: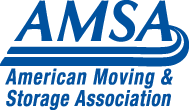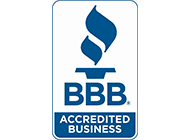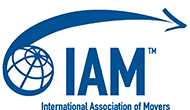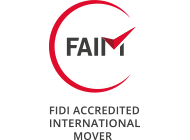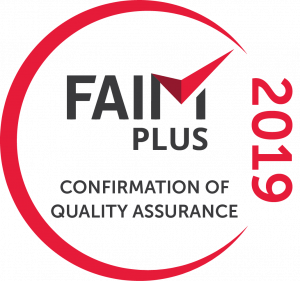 Our focus is to exceed the customers' expectations with careful planning, quality packing, and communication from a professional relocation team. We will take the stress and worry out of the relocation process. We provide training to all staff to ensure superior service in estimating, coordination, packing, loading, storage, safety, delivery and consulting. We compile the results of all client surveys to isolate opportunities for improvement. Every year we recognize superior service and safety by awarding bonuses to employees who consistently provide excellent customer service, low claims and work safely.
Quality Awards:
M. Dyer Global has maintained FAIM certification since 2002. The FIDI-FAIM standard is an accreditation program that provides the world's finest moving companies a customized and periodic, independent assessment from Ernst & Young covering all aspects of the moving process. The independent audit measures sixteen parameters including financial stability, quality of staff including training, responsiveness, claims, paperwork, quality of facilities, equipment and materials, licensing and insurance, as well as environmental "green" policies.
Better Business Bureau rated as A+ for service, reliability, and responsiveness.
Trust the team that has repeatedly won or been a finalist in the Honolulu Advertiser "Best of the Best", the Honolulu Magazine "Best of Honolulu", and Pacific Business News "Best in Business".
American Moving & Storage Association – Pro Mover certified along with RIM certification.

Fact: More than 190,000 people in Hawaii live on incomes that put them at risk of hunger. Thirty-four percent of those in need are children. With times getting tighter these numbers are dramatically increasing. Thousands in our community need your help.
Fact: An estimated 40% of all food grown, processed, and transported in the United States will never be consumed, it's unknown how much of that is from food being tossed during a move.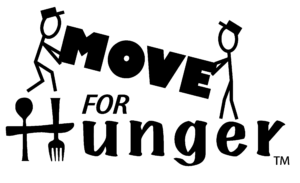 M. Dyer Global are proud members and supports of Move for Hunger, a 501 (c)3 non-profit organization that mobilizes the relocation industry to reduce waste and fight hunger. As of early 2018, Move for Hunger and their 1,000 supporting partners have collectively provided foodbanks across all 50 states and Canada with more than 10 Million pounds of food. Locally, our customers have helped us to feed over 1,000 people with their pantry donations!
When you're moving from Hawaii, at pack out let our team know you'd like to donate and help fight hunger. Your donations will directly impact thousands of families living right here in Hawaii. M. Dyer Global is grateful for your business and truly thankful for your generosity.
Please set aside any not expired, unopened, non-perishable food items before your move and M. Dyer Global will deliver the food to the Hawaii Foodbank.
For more information on Move for Hunger, visit their website.