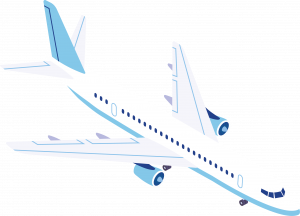 The State of Hawaii is a chain of six major islands situated in the middle of the Pacific Ocean. Because of this, it is important that we know in advance which island will be your final destination. Most shipments to the State of Hawaii enter through Honolulu Harbor on Oahu. With careful planning, cargo destined for Maui, Kauai, the Big Island of Hawaii, Lanai or Molokai will reach its destination with shorter transit time, less handling and reduced costs to you.
We can provide storage if your shipment arrives before you locate a new home in Hawaii.
We can coordinate your relocation from packing on the Mainland to delivery within the Aloha State. Contact a Moving Consultant today for a free estimate.