At M. Dyer & Sons., we provide careful, reliable local, inter-state and international Honolulu, Oahu moving services. We are fully licensed and insured to provide top-of-the-line Honolulu moving services. We move hundreds of families, to and from Hawaii, each year.
Your Honolulu moving experience starts with your items being packed into small cartons, and loaded, along with furniture, into wooden lift vans or crates, specially designed for household goods shipments. Lift vans are consolidated into steel containers with other shipments. Larger shipments and consolidations of small shipments are loaded into steel freight containers that range in size from 20 to 45 feet.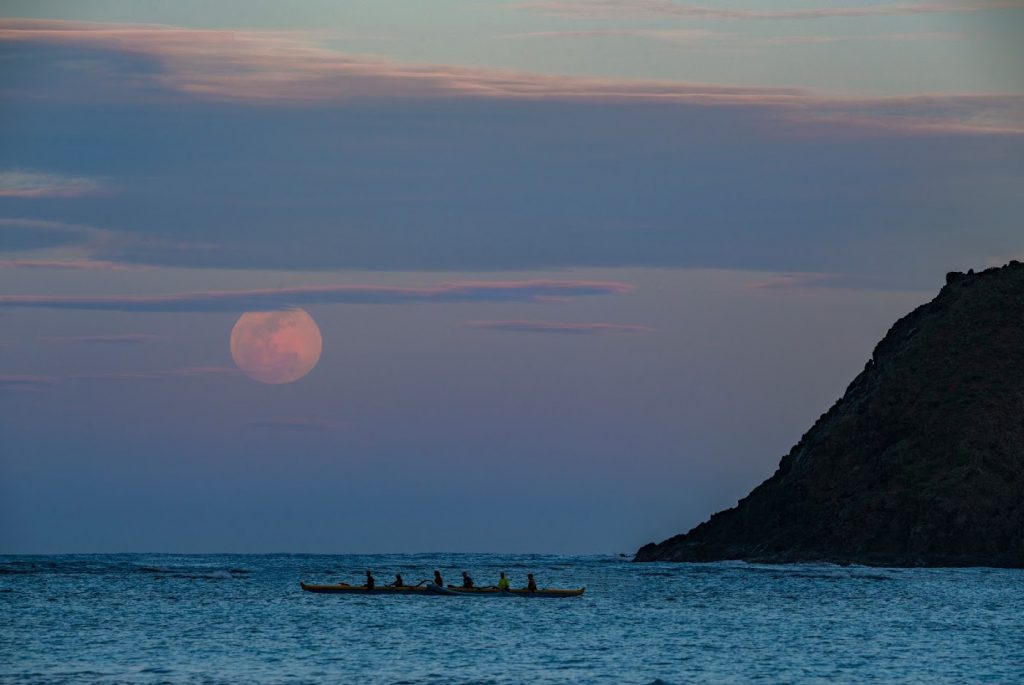 Photo by Jayson Sacro
We recommend that you leave packing of fragile, heavy and high-value items for our crew to professionally pack and move. Our furniture mover services include furniture wrapping with a heavy cloth blanket at no additional packing material charge.
We assist with customs clearance for international moves to and from Honolulu. As a member of FIDI, we have access to up-to-date information worldwide. All labor and vehicle cost is charged on an hourly basis. Charges begin from the time that our crew leaves our warehouse in Pearl City, until they return back to the warehouse. Standard rates apply for services Monday through Friday from 8 a.m. to 4 p.m. Overtime rates apply for work after 4:00 p.m., on weekends and holidays. In addition to labor, packing material utilized is charged per carton. The cartons range in price from approximately $3.40 for a small carton to $10.00 for a dishpack.
We provide auto shipping services that you can trust. Our goal is to provide dependable automobile relocation, with unrivaled customer service, at affordable rates. Average transit time between the Islands is 4 to 10 days. The average transit time for a vehicle, to or from the Mainland U.S., is 3 to 7 weeks. There are many service options to meet your transit time and budget goals. We'll help you choose the best option for you.
Whether it is your first time making an international, inter-state or inter-island move, or, you have moved numerous times, the moving process can be overwhelming for you and your family. You may have concerns about adapting to a new culture, finding a new home or school, or developing new business and personal relationships. We are here to reduce stress by moving all of your possessions safely, reliably and efficiently. Contact us today and leave the worry to us!