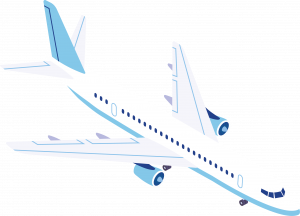 At M. Dyer & Sons., we provide careful, reliable local, inter-state and international Maui moving services. We are fully licensed and insured to provide top-of-the-line Maui moving services. We move hundreds of families, to and from Hawaii, each year.
We proudly maintain close, personal communication with every client during each step of a home or office move. Because of our personnel longevity, our customers can expect experienced, trained, customer service-oriented movers who enjoy what they do.
Your Maui moving process starts with your items being packed into small cartons, and loaded, along with furniture, into wooden lift vans or crates, specially designed for household goods shipments. Lift vans are consolidated into steel containers with other shipments. Larger shipments and consolidations of small shipments are loaded into steel freight containers that range in size from 20 to 45 feet. Most shipments, entering or leaving Hawaii, arrive via the port of Honolulu on the Island of Oahu. A weekly barge service is used to move shipments to Maui.
We assist with customs clearance for international moves to and from Hawaii. As a member of FIDI, we have access to up-to-date information worldwide. Trust our over 45 years of experience to make your Hawaiian move a worry free experience. For the absolute best in Hawaiian moving, call us today.
Remodeling in Maui? We can move items into storage until your home or office renovation is complete..
Whether it is your first time making an international, inter-state or inter-island move, or, you have moved numerous times, the moving process can be overwhelming for you and your family. You may have concerns about adapting to a new culture, finding a new home or school, or developing new business and personal relationships. We are here to reduce stress by moving all of your possessions safely, reliably and efficiently. Contact us today and leave the worry to us!